Breath of Fire
Mothro
ドリーマー Doriimaa (Dreamer)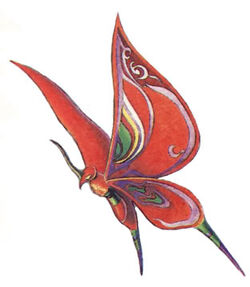 HP
AP
3500
200
ATK
DEF
ACT
WIS
210
120
90
200
EP
GP
6000
8000

Element
Wind
Row
Front
Aiming
Normal
AB priority
5
Location
Mogu's Dream
Drop
Acorn
M.Drop
Drop rate
13.28125%
Actions
Poison
Para
Rub
Info
Has infinite AP bug
Mothro is a boss found in Breath of Fire.
Mothro is a large moth like monster you encounter while in Dreamland as you make your way through Mogu's dream. Mothro is the cause of Mogu's coma like sleep and nightmare.

This section is a stub. Please help Breath of Fire Wiki by expanding it.
Unlike most enemy sprites Mothro doesn't have typical moving animations.
Its English name Mothro may be a reference to the Toho kaiju Mothra.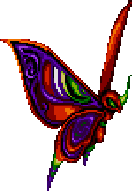 Ad blocker interference detected!
Wikia is a free-to-use site that makes money from advertising. We have a modified experience for viewers using ad blockers

Wikia is not accessible if you've made further modifications. Remove the custom ad blocker rule(s) and the page will load as expected.